M9 Mestre. Note down this name as starting from December 2018 it is going to be one of the must visit museum venues in Venice Mestre. M9 is much more than just a museum: it's a new district for a new city, a 10-year long project that will be finally unveiled on the 1st of December with the official opening.
We had to honour to sneak in and take a pre-tour, and – oh boys – we are so proud this is happening right a short 15-minute walk from our hostel.
M9 Mestre. Read why you need to make sure to be among the 1st ones to visit it!
A multipurpose project for the city
M9 is going to be more than just a museum. The venue hosts a 200-seat auditorium, a restaurant with terrace and a Retail Innovation Centre. It will cover a whole city block with pedestrian areas, multiple courtyards with free Wifi. Need to charge your mobile? You can use one of the sockets available on the benches outside.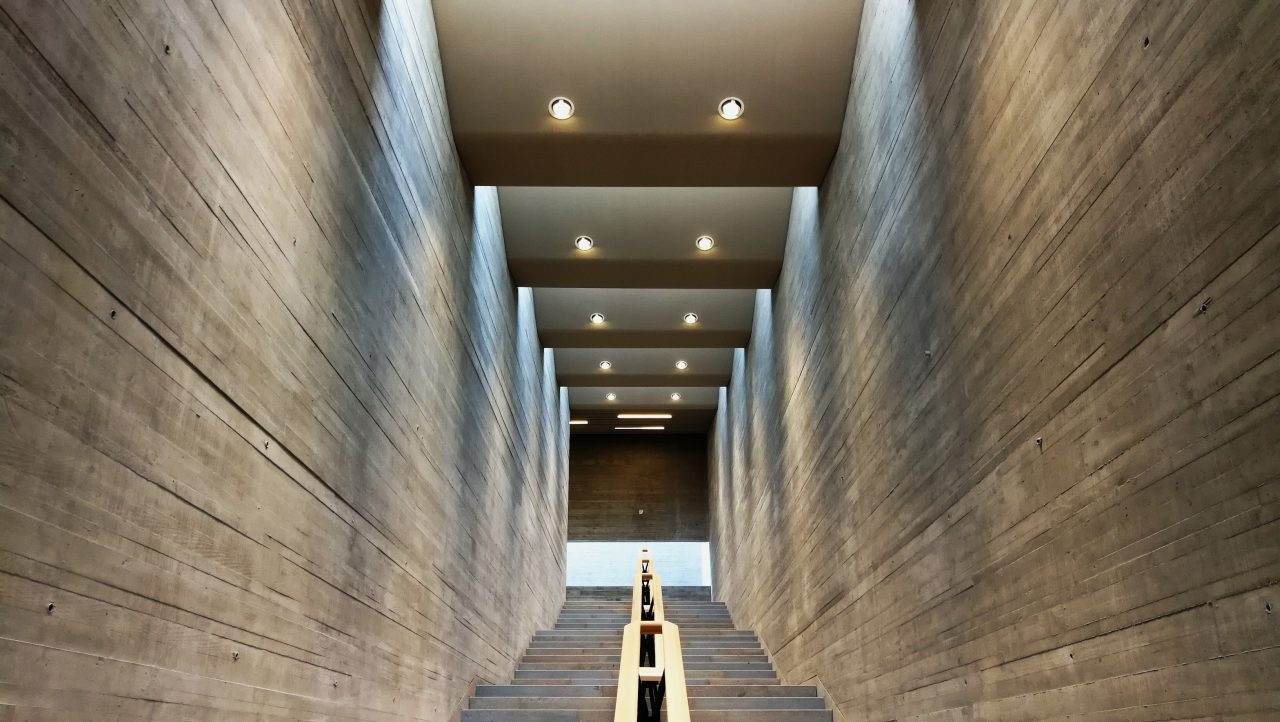 Urban regeneration through green architecture
The complex includes a 16th-century convent - completely refurbished - and a brand new contemporary building -  probably Venice Mestre's most instagramed spot! This project, presented at the Architecture Biennale too, is signed by Sauerbruch Hutton and boasts the LEED green certification.  All the external surface is covered by ceramic tiles in 13 different colours, matching the most frequent chromatic patterns of Mestre's urban landscape.
Black and White Box
There are going to be 2 main exhibition options. A temporary one in the "White Box" (M000), aiming to help us shape the 21st century through what happened and what we experienced in the 20th century. A permanent one, in the "Black Box" (M9), which is going to be an amazing discovery journey through the 20th century in Italy.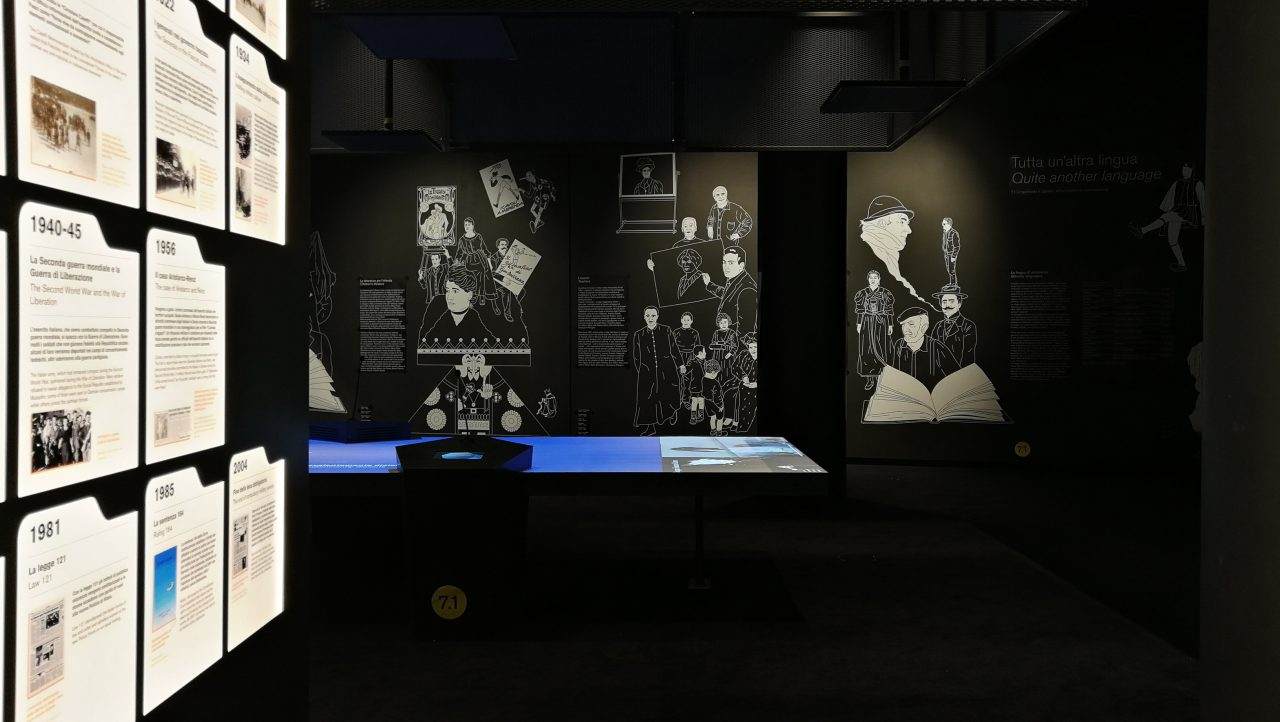 The permanent exhibition: an Italian journey through a century.
The permanent exhibition will take the visitor – with the use of screens and multimedia installations – on a 1-century long journey through different areas of 1900s: sports, cinema&music, demography, politics, technology, industrial productions, society and much more. Archive videos and LUCE material will help the visitor in shaping Italy and to understand the big transformations that turned our country in what it is today.
M9 Mestre is a short 15-minute walk from Anda Venice. Expect immersive and interactive supports, visit APP, bike sharing within the smart city all the way to Venice, and an entertaining way to understand such a complicated yet fascinating century!
Here is the official website, Facebook and Instagram account. Staying at Anda and looking for more info about M9 Mestre. Ask our staff and be among the very 1st ones to visit this new museum!