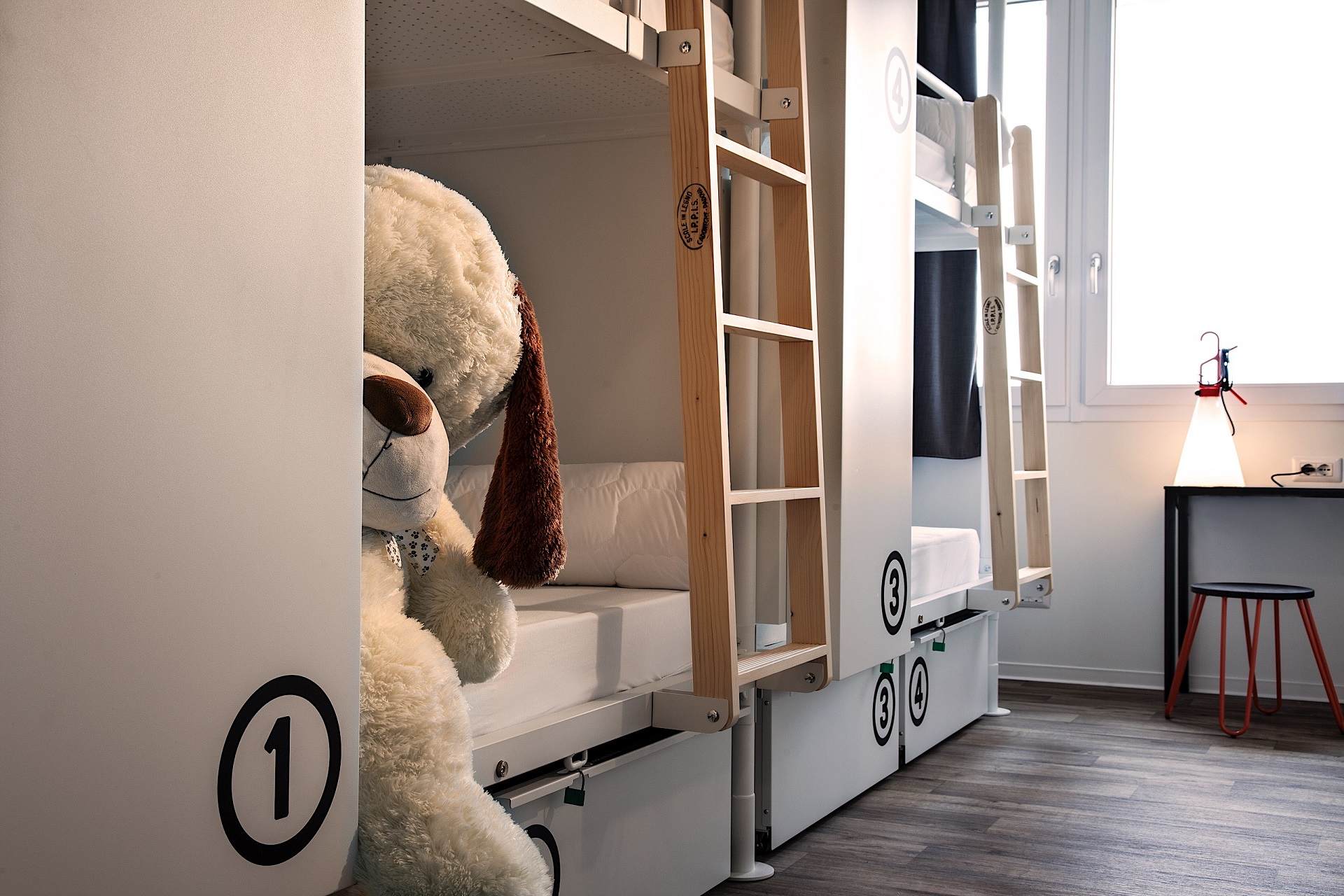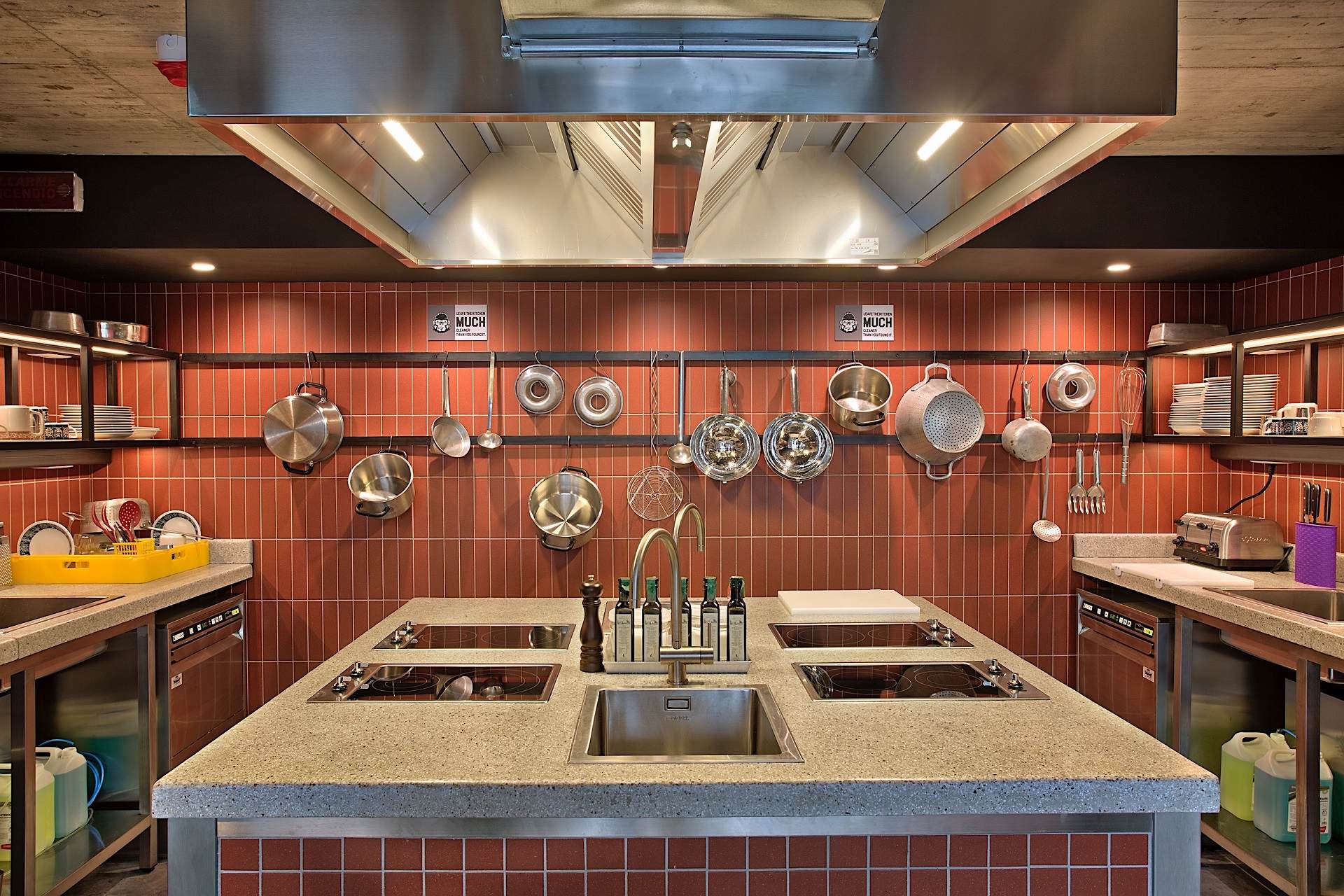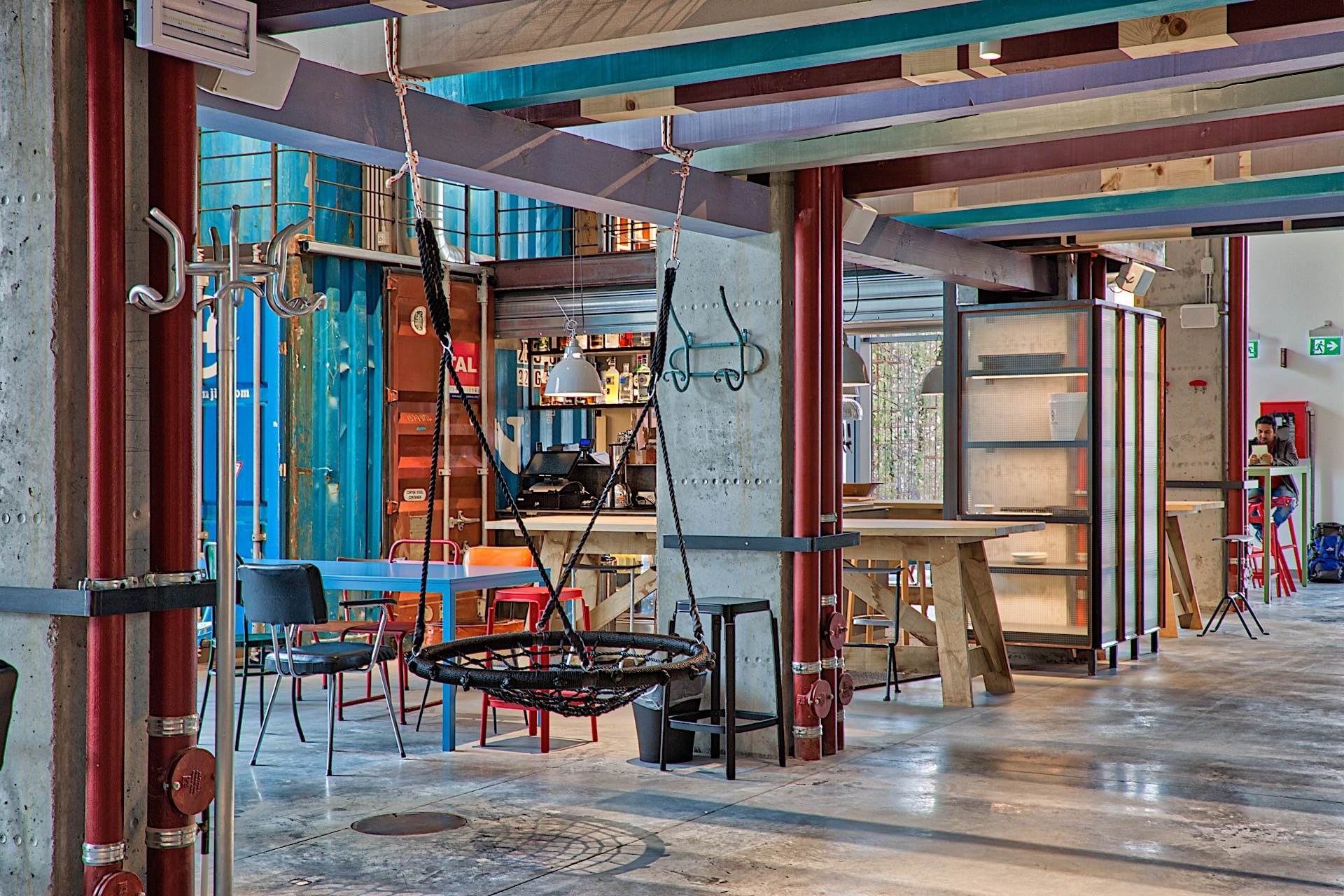 A one-of-a kind design hostel in Venice
Anda Venice Hostel, an immersive travel experience
Urban explorers and free-spirited travellers looking for a hostel in Venice do now have a home away from home: it's Anda Venice Hostel!
Venice
Here is our location, an authentic bridge between the "world apart" of Venice and that of the ever-changing Venezia Mestre.
We're the closest friends that you'll ever find and have in this unique city because we live here and we cannot wait to share it with you!
Hey you, don't watch that
Watch this!
This is the heavy heavy monster sound
The nuttiest sound around
So if you've come in off the street
And you're beginning to feel the heat
Well, listen!
You better start to move your feet
To the rockinest, rock-steady beat of madness
One step beyond!
Madness - One Step Beyond
Our infinite Anda moments
Something is wrong.

Instagram token error.