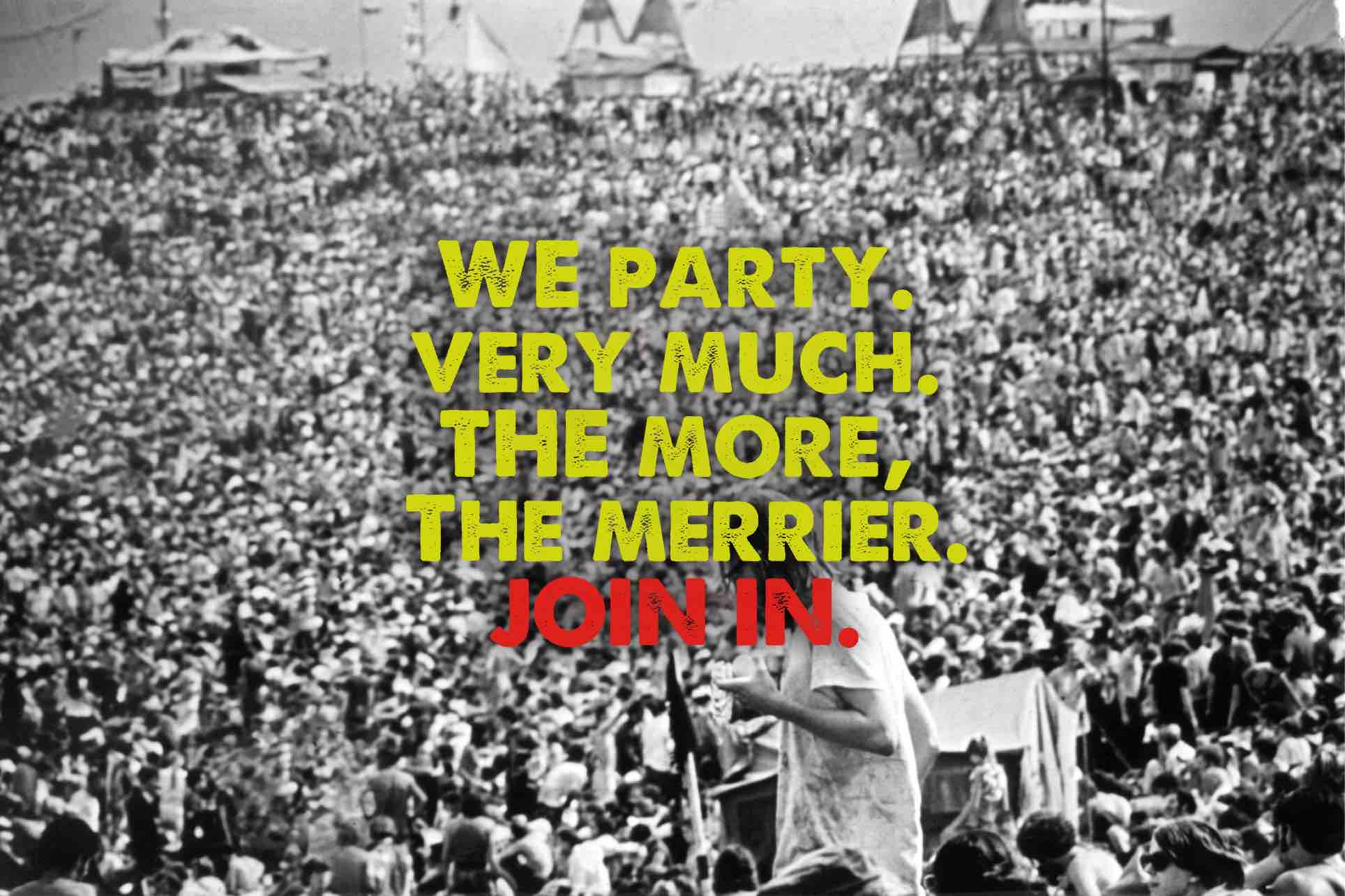 Party in Venice
Alai Life Bar is the perfect hostel bar to share experiences, meet locals and other international travelers!
Remember that what happens at Alai... stays at Alai!
Next Events @Anda Venice
 Find out which are our next hostel parties, dj set  and social events.
Nope, there are no bad days @Anda!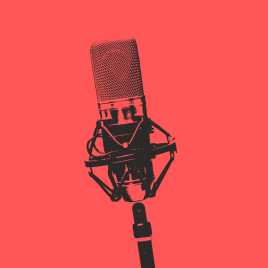 Live Music Karaoke - FREE - Every Monday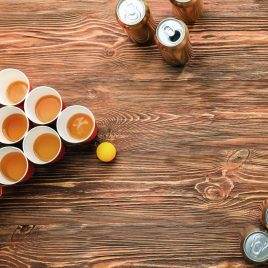 Beer Pong experience! Every Tuesday from 8pm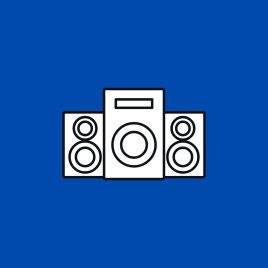 Join our dj set! Every Wed/Fri/Sat from 7pm Free Entrance
LET'S Celebrate!
Killing 2 birds with 1 stone and squeezing a special event in your trip?!
Here are a couple of juicy ideas…