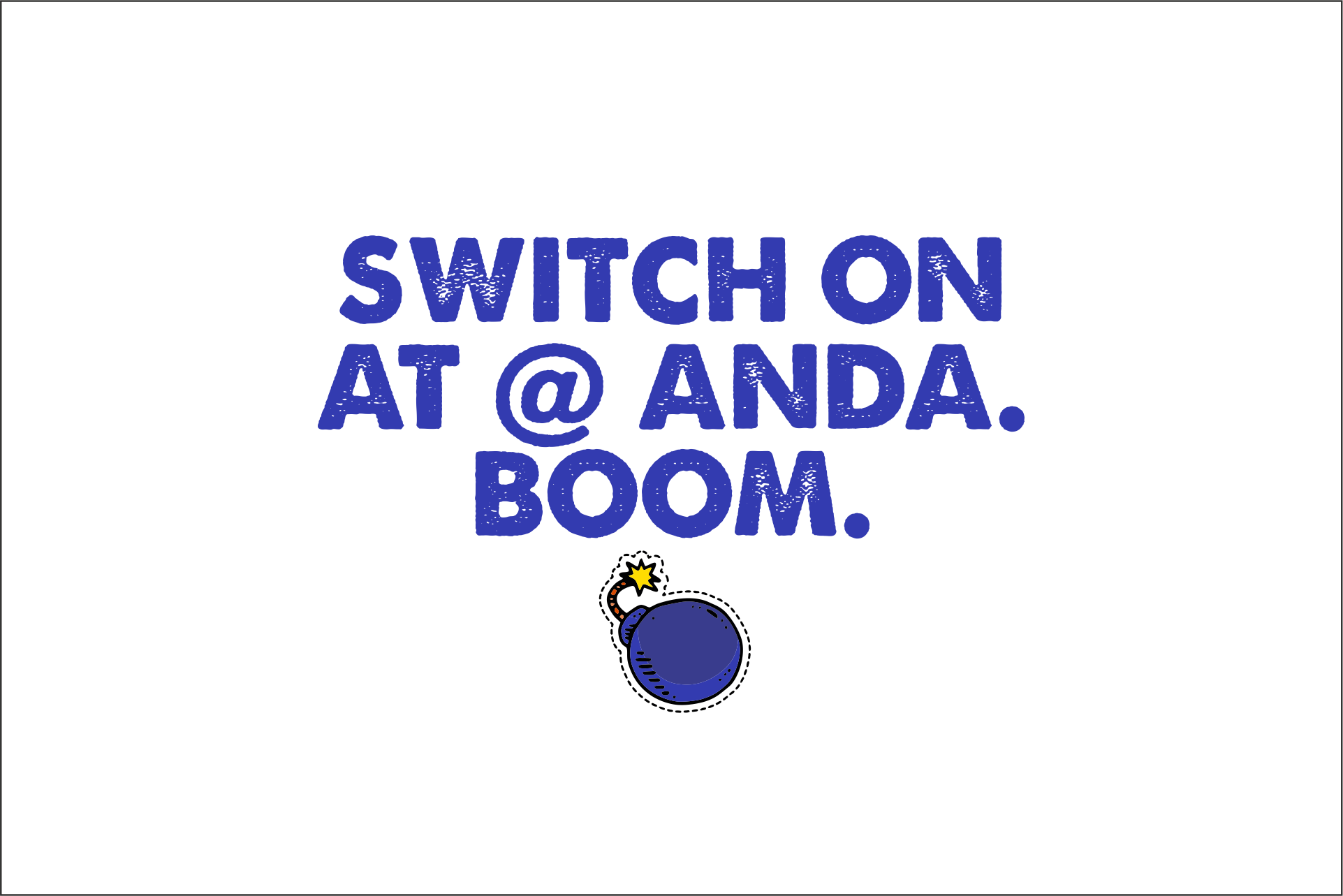 Anda Venice Hostel
We host travelers, not tourists. We suggest experiences, not itineraries. We are your extended family, not hostel Staff.
We are Anda, your home far away from home:
THIS IS ANDA VENICE!



Relax, take it easy
Industrial decor, a multitude of colors and a touch of vintage in the interactive areas: bar with terrace, kitchen for guests, welcome area, relaxation areas and urban garden
Our infinite Anda moments
Something is wrong.

Instagram token error.