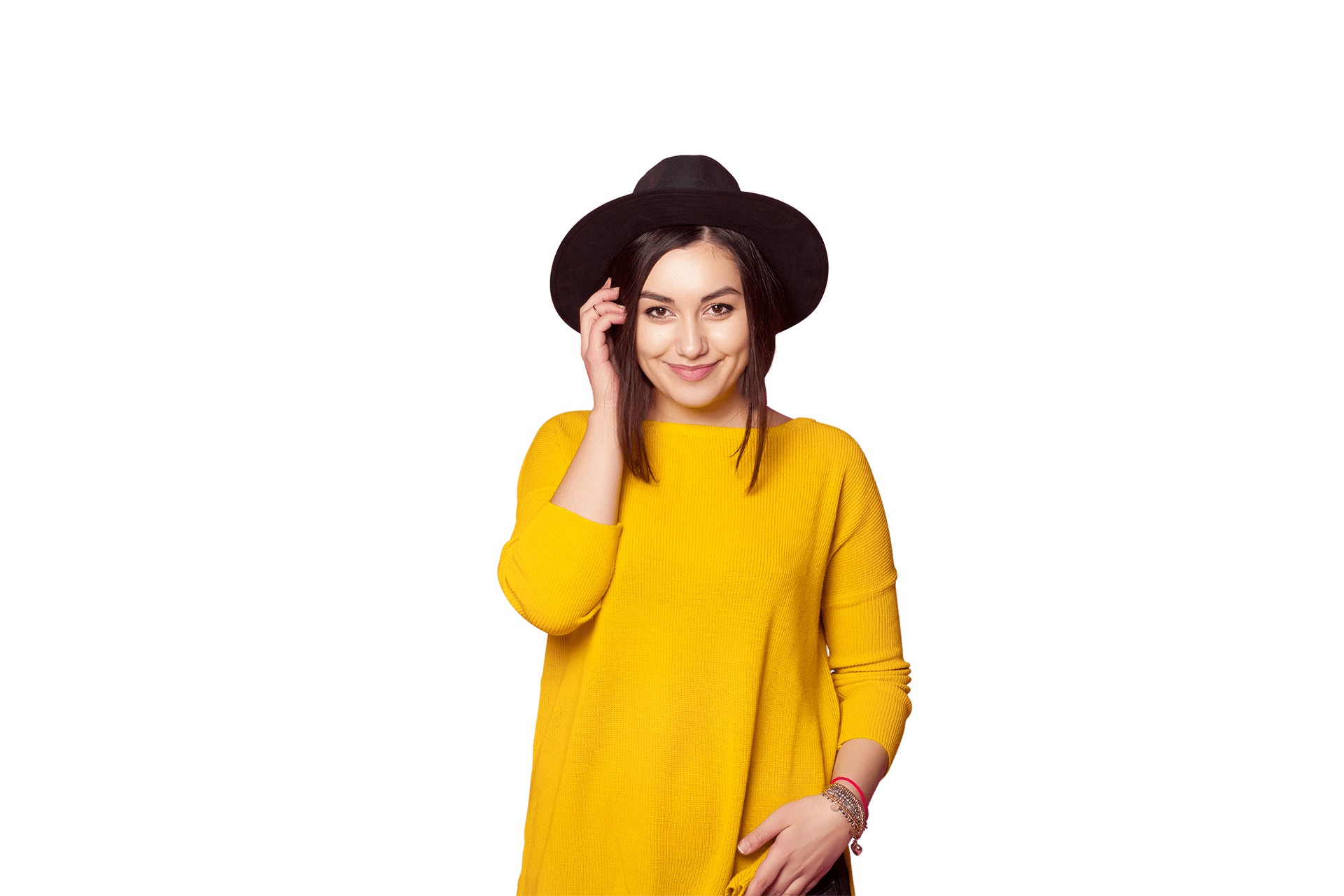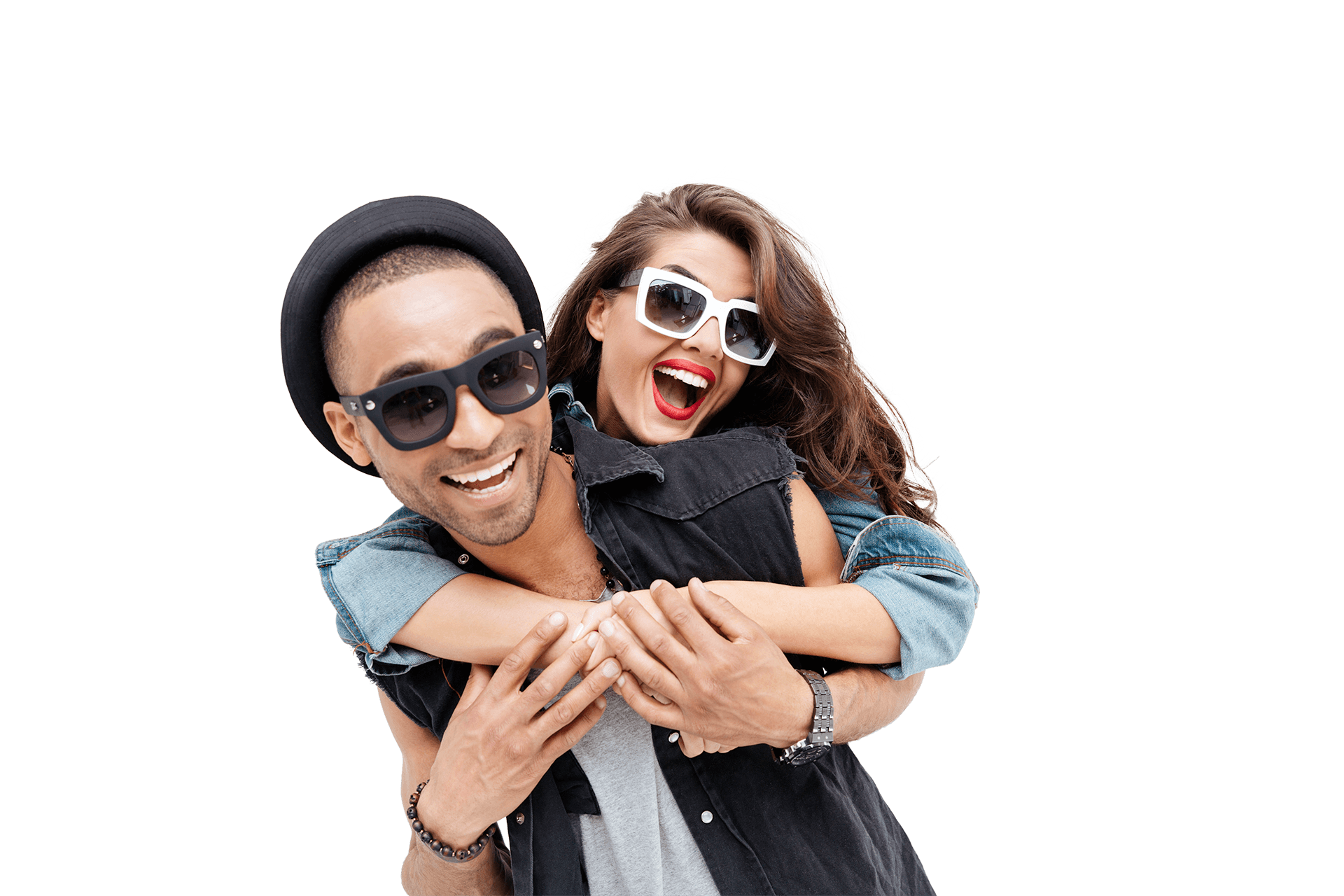 Pablo & Adeli
Madrid - Spain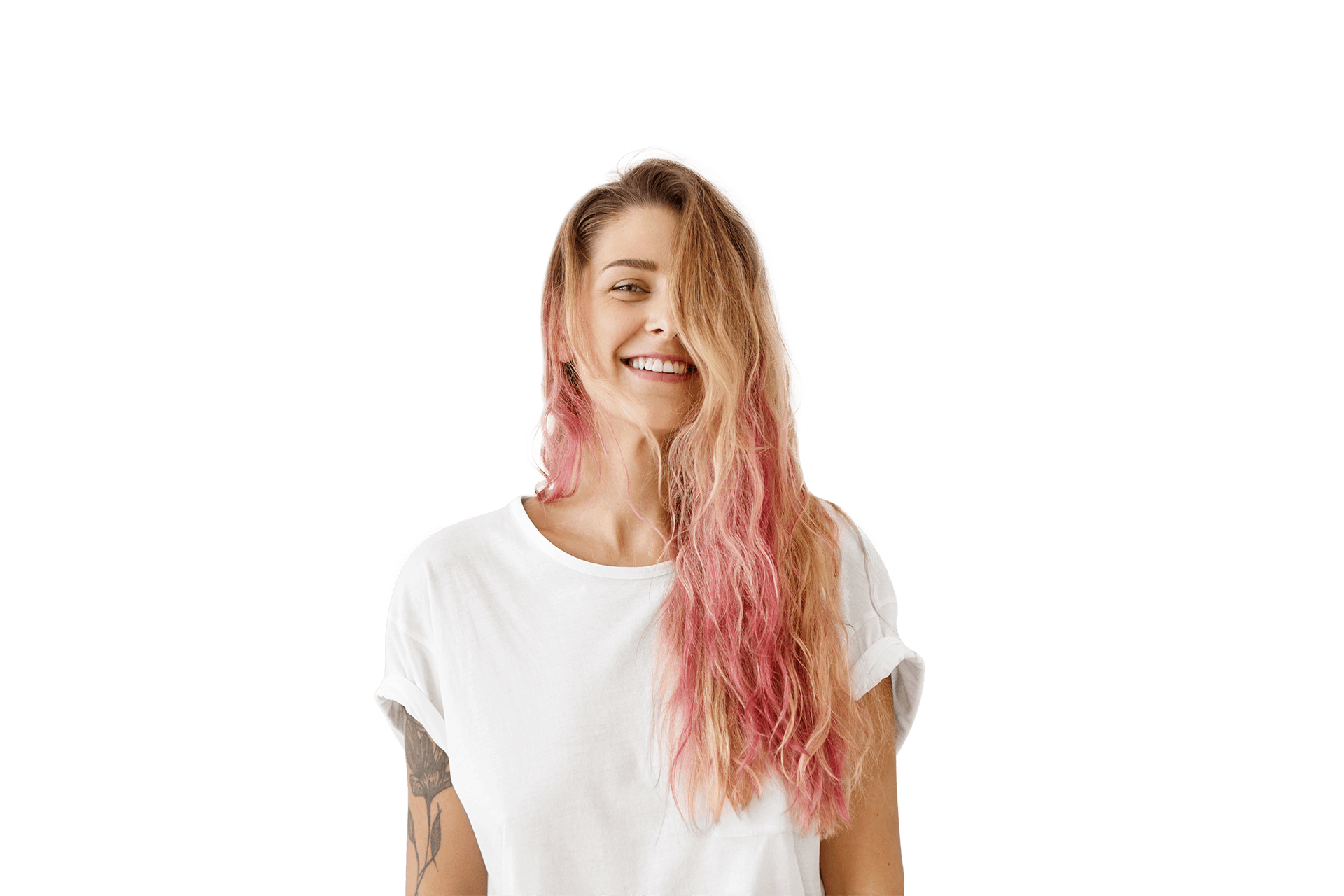 Kirsten
Copenaghen - Denmark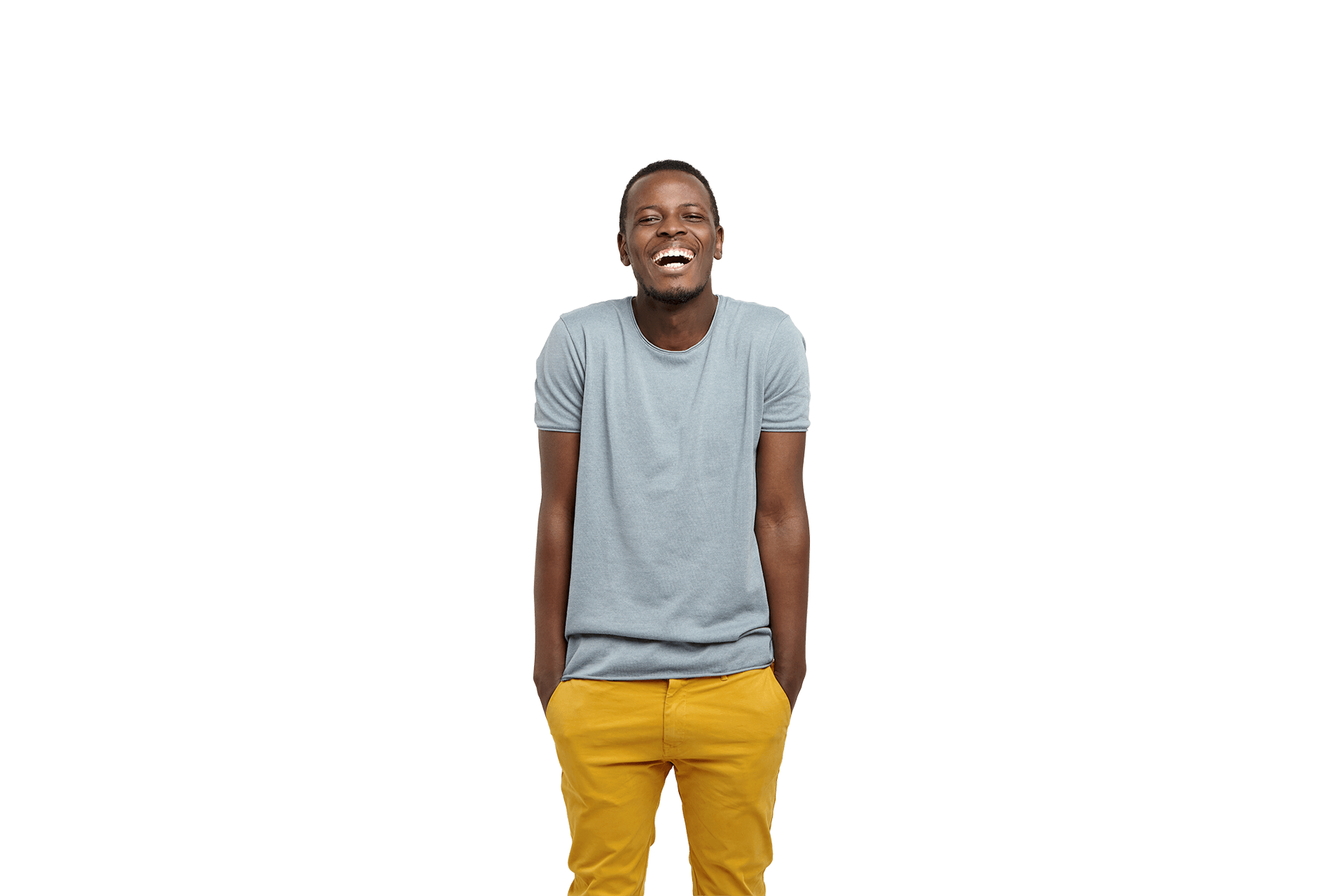 Une nouvelle auberge design à Venise
Immergez-vous dans la planète Anda Venice Hostel
Les explorateurs urbains et les esprits libres à la recherche d'une auberge à Venise ont maintenant une nouvelle maison : Anda Venice Hostel !
Venise
Voici notre établissement, un pont authentique entre le « monde à part » de Venise et le monde changeant de Venise Mestre.
Nous sommes les meilleurs amis que vous pouvez trouver dans cette ville unique au monde : c'est ici que nous vivons et nous sommes impatients de vous la faire connaître !
Hey you, don't watch that
Watch this!
This is the heavy heavy monster sound
The nuttiest sound around
So if you've come in off the street
And you're beginning to feel the heat
Well, listen!
You better start to move your feet
To the rockinest, rock-steady beat of madness
One step beyond!
Madness - One Step Beyond
Something is wrong.

Instagram token error.