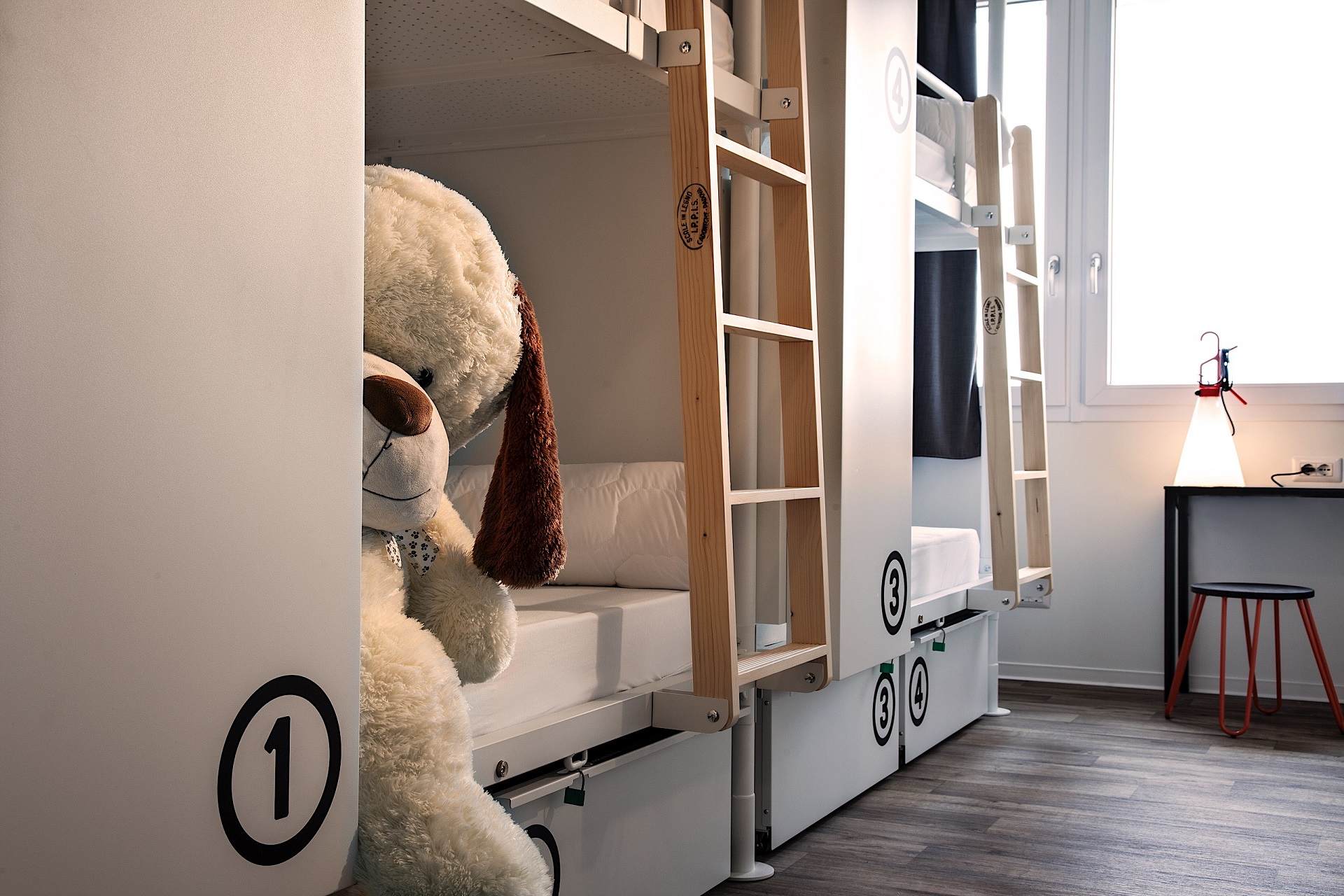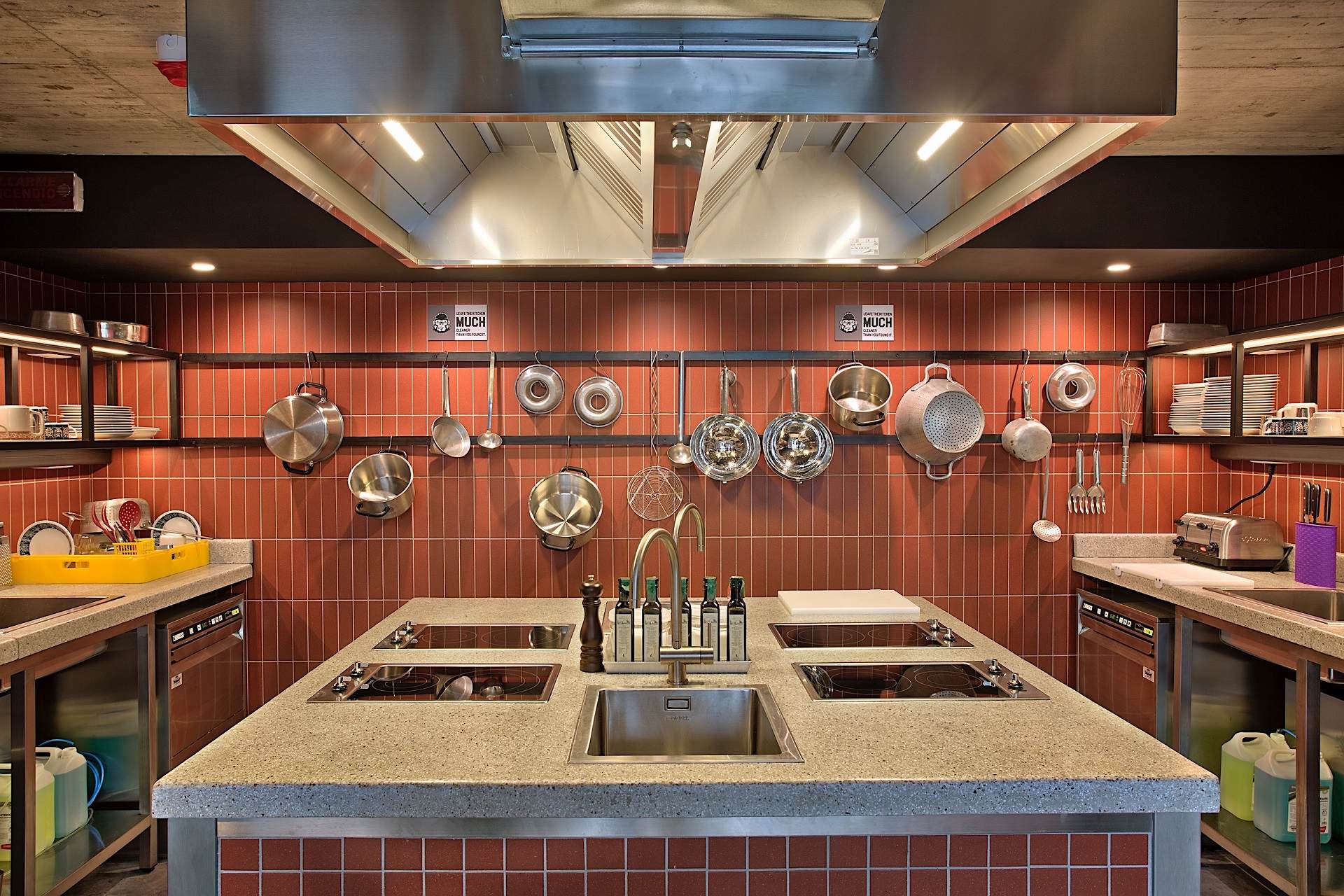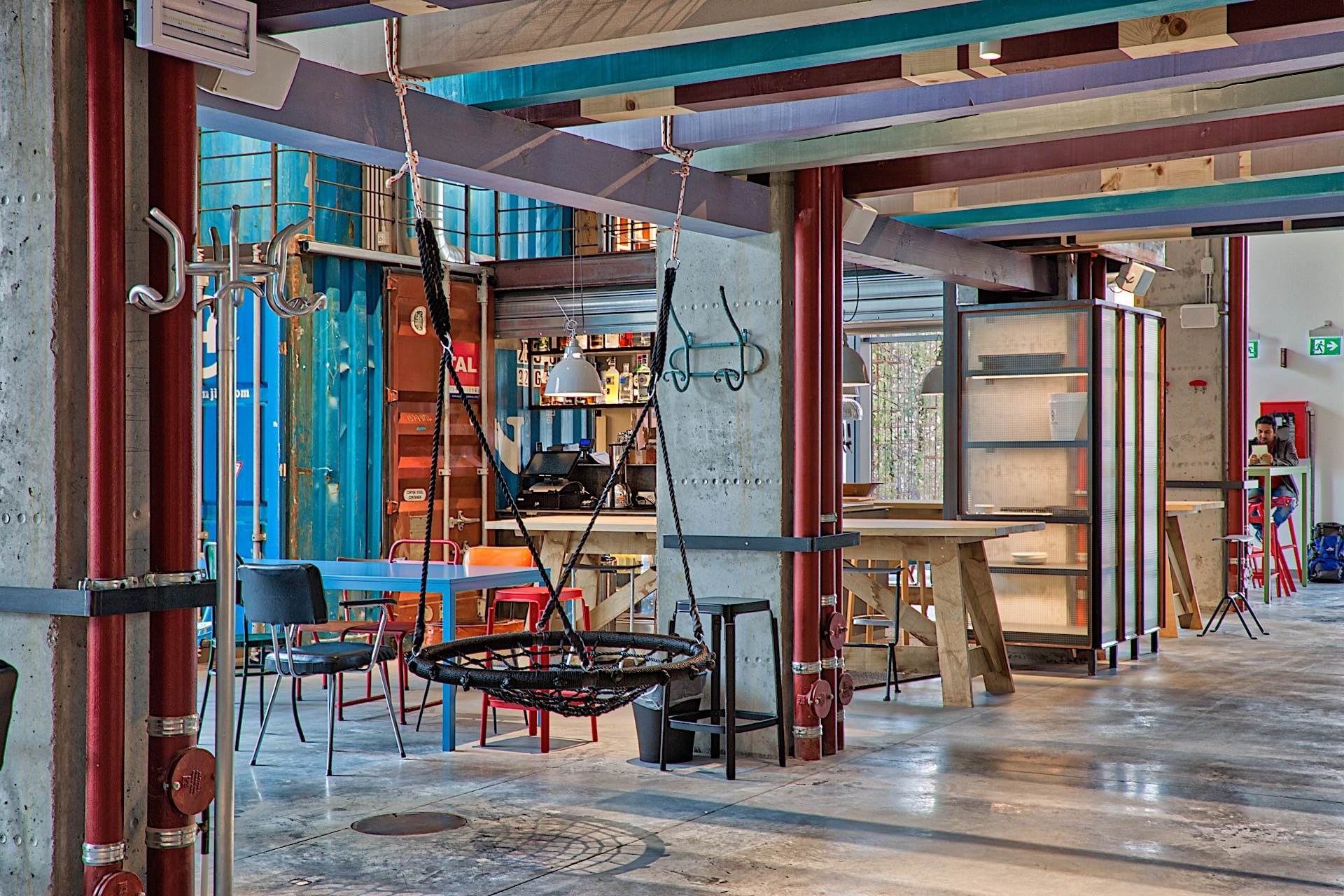 Eine neue Design Herberge in Venedig
Tauchen Sie ein in die Welt von Anda Venice Hostel
Alle Stadtforscher und Freigeister auf der Suche nach einer Herberge in Venedig haben jetzt ein neues Zuhause: das Anda Venice Hostel!
Venedig
Dies ist unser Standort, eine authentische Brücke zwischen der inselartigen Welt Venedigs und dem im Wandel begriffenen Venedig Mestre.
Wir sind die besten Freunde, die du in dieser einzigartigen Stadt finden kannst: Hier leben wir und freuen uns darauf, sie mit dir teilen zu können.
Hey you, don't watch that
Watch this!
This is the heavy heavy monster sound
The nuttiest sound around
So if you've come in off the street
And you're beginning to feel the heat
Well, listen!
You better start to move your feet
To the rockinest, rock-steady beat of madness
One step beyond!
Madness - One Step Beyond
Unsere endlose Anda Momente
Something is wrong.

Instagram token error.