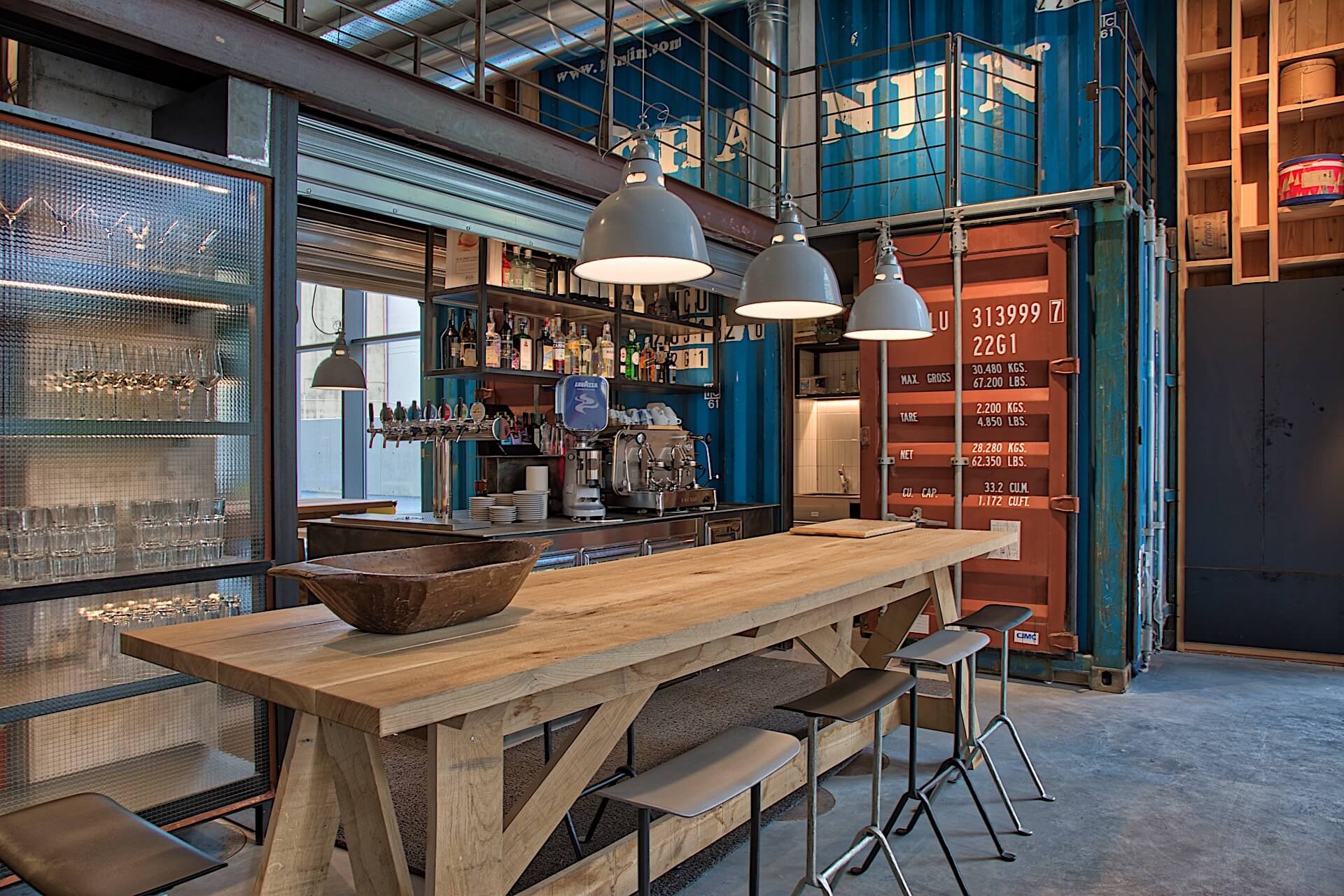 Alai Bar
El sitio ideal para compartir experiencias... y recuerda que lo que pasa en el Alai... ¡se queda en el Alai!
El mejor spritz veneciano
PRÓXIMOS EVENTOS EN @ANDA VENECIA
Descubre cuáles serán los próximos eventos sociales en nuestro albergue.
¡No, en el @Anda no hay un día malo!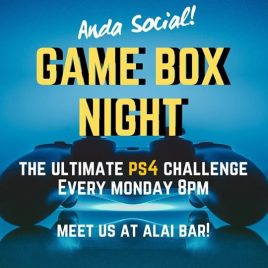 Join us for the ultimate PS4 tournament and show us your skills!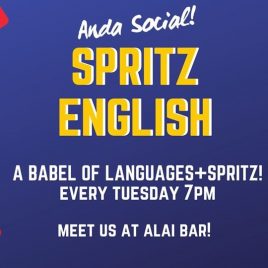 One of the coolest aspects of travelling it to meet locals and make new international friends!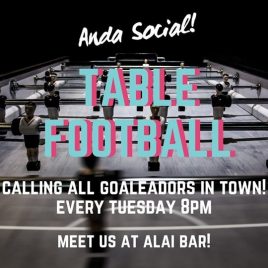 Join us for the ultimate Soccer Table Tournament!
VAMOS A CELEBRARLO
¿Quieres matar dos pájaros de un tiro y aprovechar para incluir un evento especial en tu viaje?
Se nos ocurren un par de ideas muy jugosas...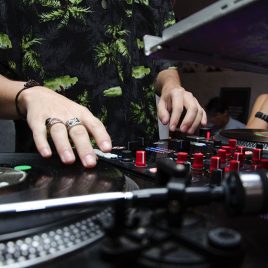 Crash at Anda Venice for a legendary stag party!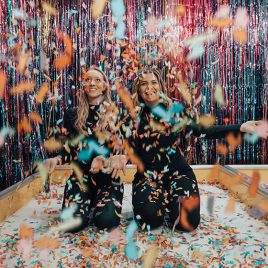 Organize your unforgettable Hen Party @Anda Venice!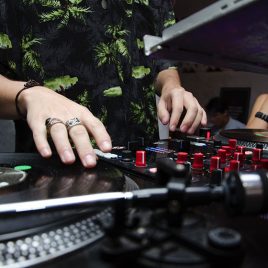 Celebrate your birthday with a memorable party @Anda Venice
¿ESTACIONAMIENTO?
¡NO HAY PROBLEMA!
NUESTROS INFINITOS ANDA MOMENTS
Something is wrong.

Instagram token error.