Do you remember about our fantastic creative journey between the students of IED Venice and our new hostel in Venice, don't you? Well, this beautiful journey had already brought to a great result. We had chosen Anda Venice new logo a couple of weeks ago, Alice Ferrazzo's precious work, and we are now thrilled to share it with you all.
Why did we decide to go right for her project rather than others? Because her work is an enchanting story told with only a few graphic signs.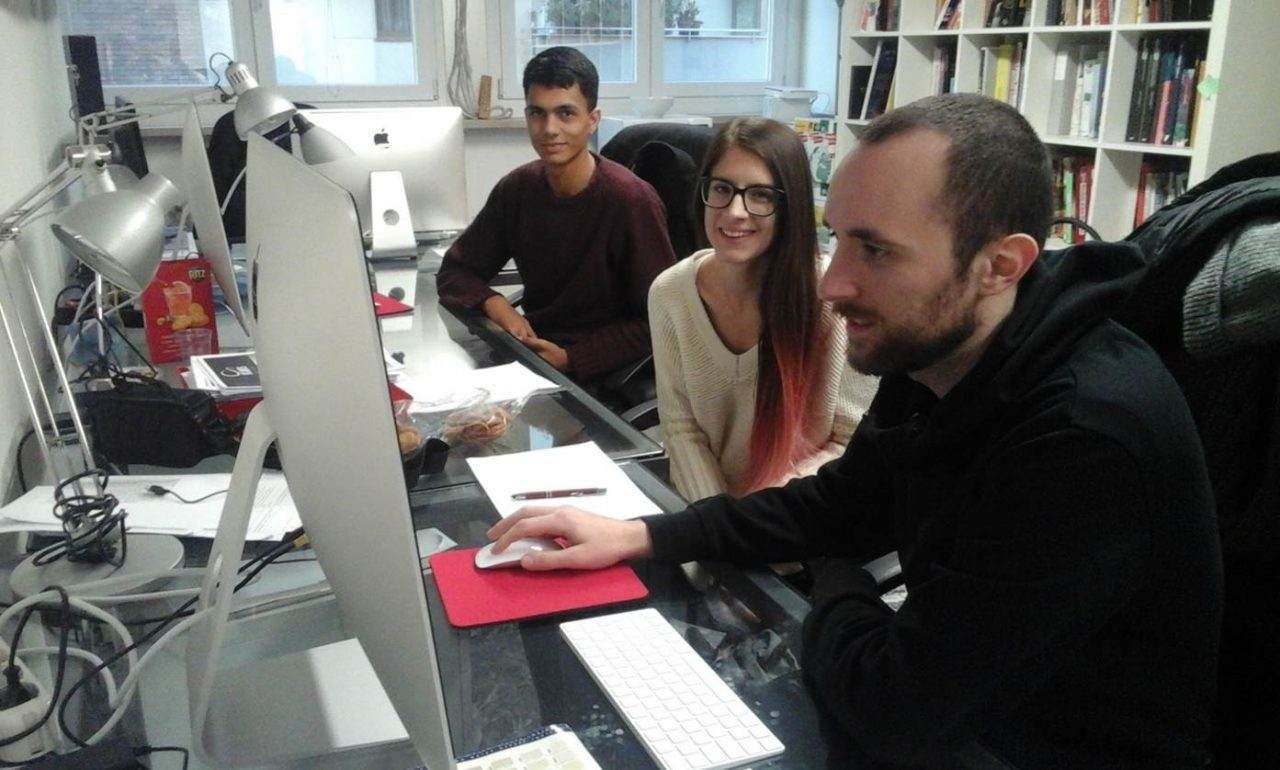 The two letters A composing our name turns into 2 human bodies - we like to think 2 young travellers - moving, to discover the world, to meet other travellers, to have fun, to share experiences. When 2 people meet, a new entire set of infinite situations, feelings and actions take place: friendship, knowledge, affection. The union of these 2 graphic signs build an infinite sign which is desire and fantasy.
This is simply the idea of hospitality representing the spirit of our new hostel and that we hope travellers staying at Anda will also get to experience!
What do you think? We would love to hear from you, and hear your thoughts! Last but not least, we would like to remind you that we are already take bookings. If Venice is penciled in your travel itinerary in 2018, drop us an email and enquiry for availabiility through Facebook and Instagram